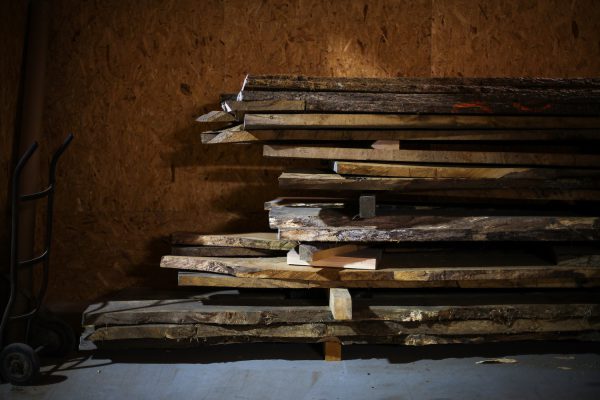 We supply beautiful Irish-grown wood, air-dried or kiln-dried, rough-sawn or prepared to your specifications. Woods include oak, ash, beech, birch, elm, sycamore, chestnut, lime and many others.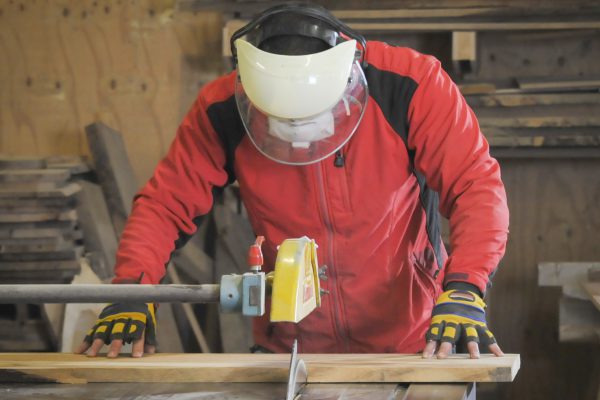 Dimensioning & Preparation
For DIY enthusiasts, we can provide you with partly-prepared or fully-prepared timber to your specifications, so that you can take it home to your workshop and assemble your project yourself.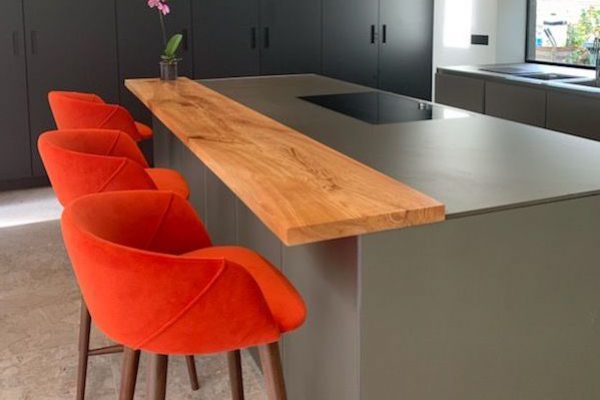 Our expert craftspeople can create any custom wood item for you – furniture, shelving, kitchen countertops, cabinetry, and more.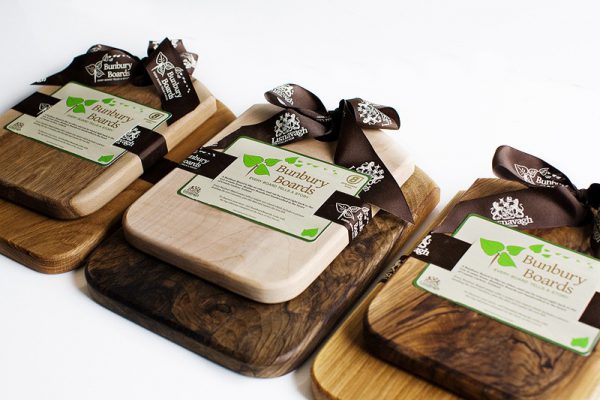 Our sister site – since 2008, we've sold over 50,000 handcrafted chopping boards and kitchen products to customers around the world.